Choose from four Mount Diablo State Park trailheads and hikes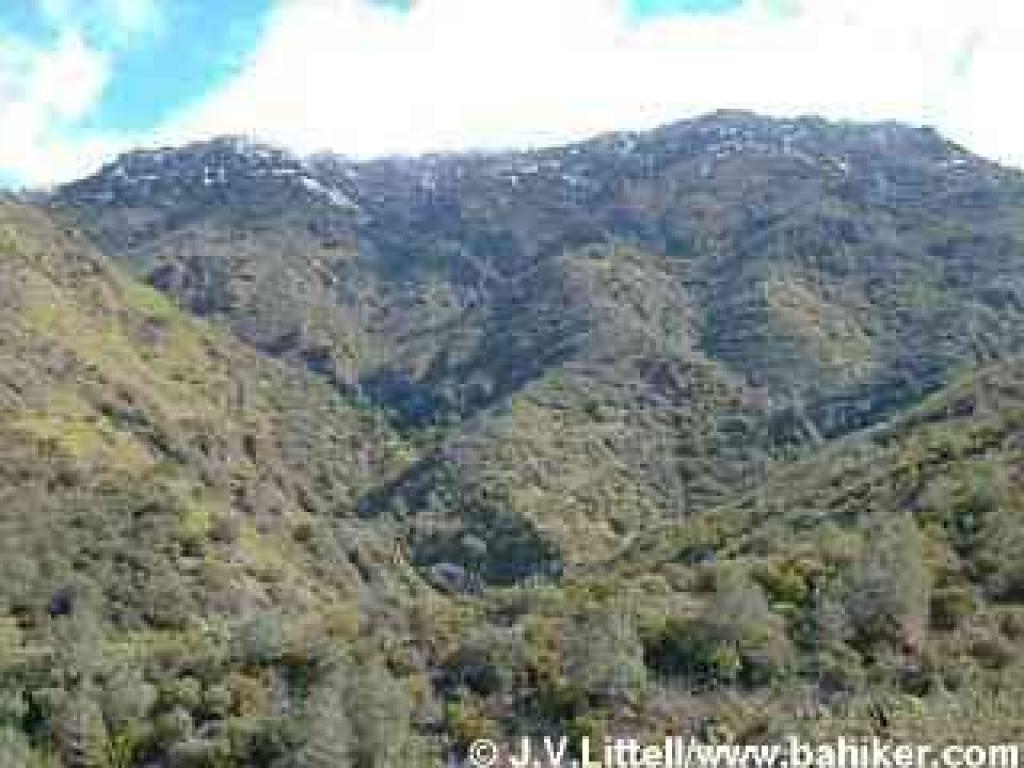 Hike One: Donner Canyon and Falls
This partial loop 7.4 mile hike is tougher than it sounds. Beginning from Mitchell Canyon the route has gentle elevation changes until the Donner Creek area. There you'll climb to tiny Falls Trail, which meanders through mostly grassland, affording views of the falls, and offering intimate encounters with several forks of Donner Creek (hint: wear waterproof boots). Once past the falls, Middle Trail drops through chaparral to Donner Canyon Road, which descends to Murchio Road, the fire road returning to the trailhead.
High points
:
One of many superb hikes on Mount Diablo, this jaunt is within reach for most hikers. A good introduction to the park's vegetation, including grassland, chaparral, woods, and oak savannah. When snow dusts Diablo's peaks, this hike might make you feel like you're on an alpine vacation.
Low points
:
Hiking uphill through mud after winter storms is a slow and messy task. In the summer, expect very hot conditions, and no waterfalls. Falls Trail has a few steep sections, and in winter crosses running water several times.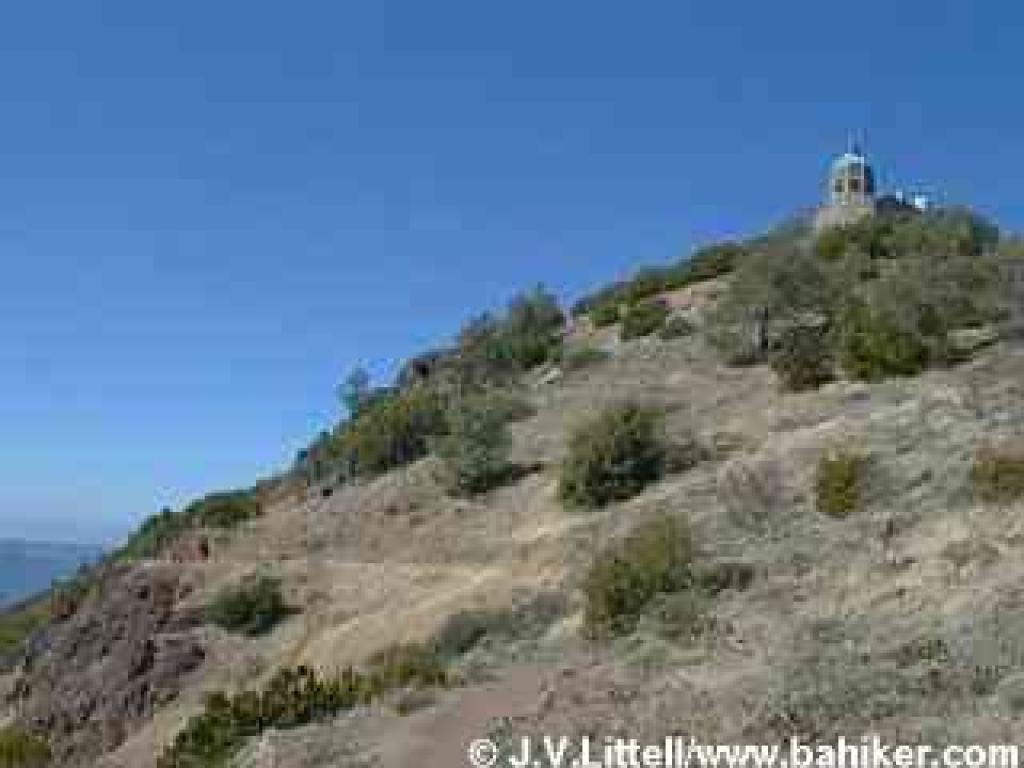 Hike Two: Mary Bowerman Interpretive Trail, Diablo Summit
If you've never been to Diablo, or would like to introduce anyone to the park, Mary Bowerman Interpretive Trail is a good place to start. The park road takes you all the way to the top, and the Mary Bowerman Interpretive Trail makes an under 1-mile circuit just below the summit. Outstanding views on a clear day.
High points
:
Very easy hike. Same views as from the summit, with fewer people.
Low points
:
This is a long drive for a short hike, although you can hike further on nearby North Peak Trail. The road to the summit is usually closed by substantial snowfall.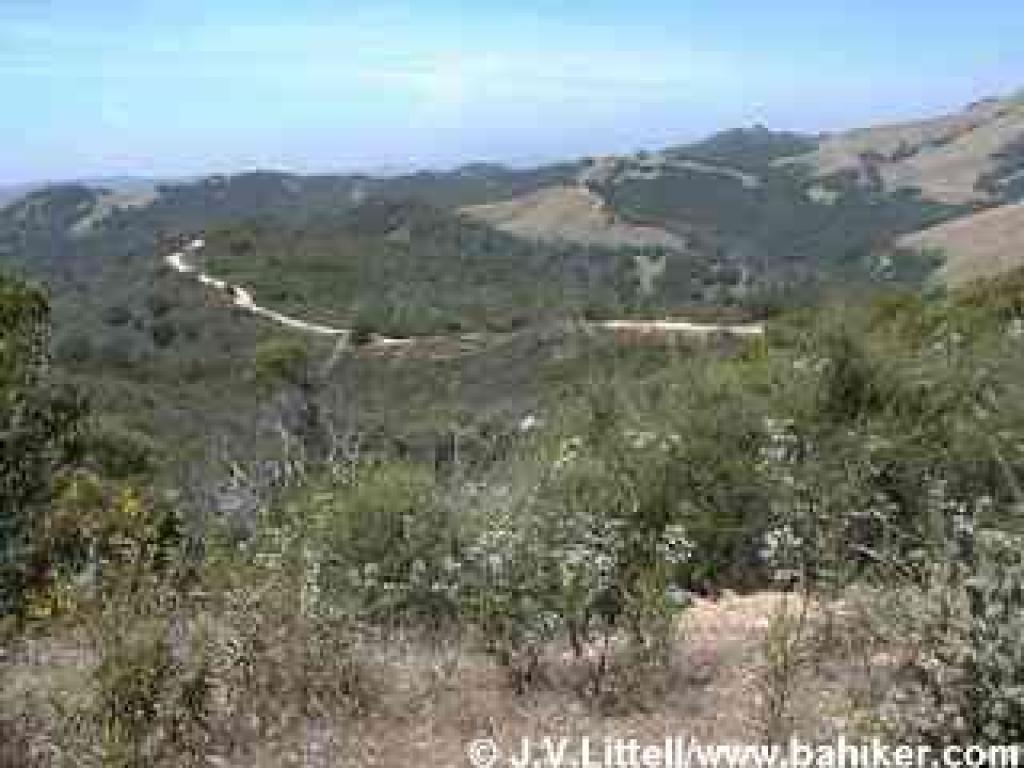 Hike Three: Curry Point and Balancing Rock
A broad pullout with no facilities is the staging area for an easy 4 mile out-and-back hike through grassland, oaks, and rocky chaparral. Good annual wildflowers, and blooming chaparral shrubs in late spring.
High points
:
Easy hike with lots of variety. Interesting rock formations on the sides of the trail. Trailhead is almost half-way up the mountain, so hikes are less grueling than from other, lower trailheads.
Low point
s:
No loops available past Knobcone Point, but you can hike back to Curry Canyon Road and explore the canyon or a series of small ponds on the mountain's southeast flank.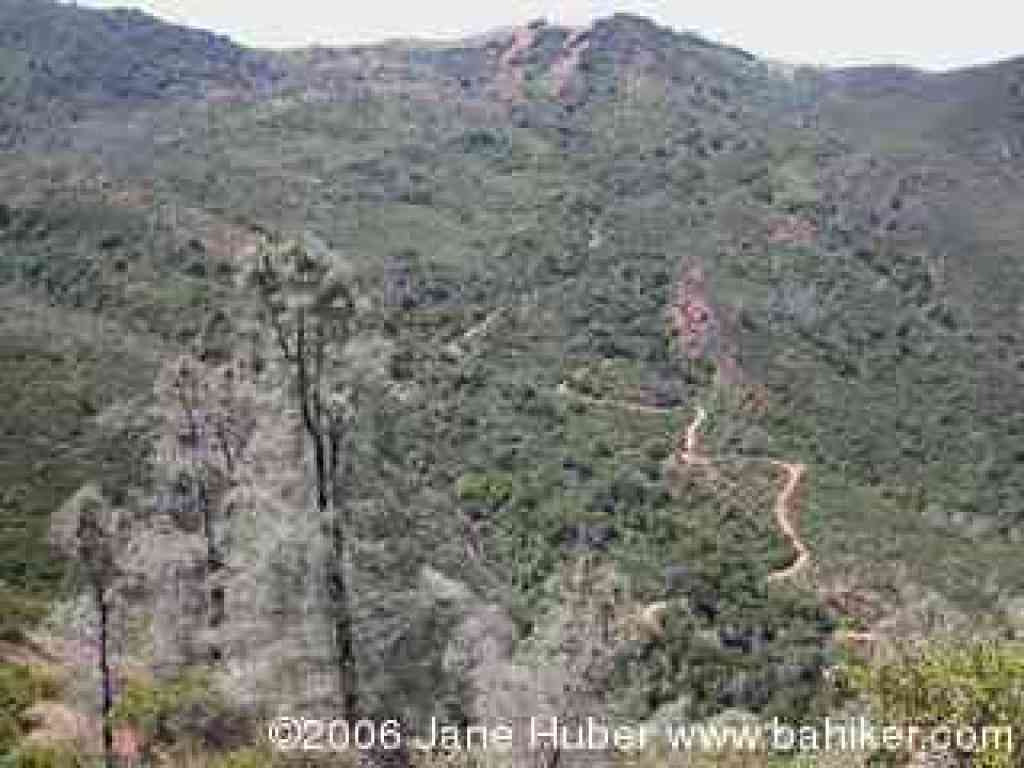 Hike Four: Mitchell Canyon-Eagle Peak Loop
This creek-to-peak 7.8 mile Diablo loop begins at Mitchell Canyon and climbs on fire roads, easily then steeply to Murchio Gap. Here the fun really begins on a rollicking single-track excursion over knife-edged Eagle Peak. From the exposed peak top, enjoy views of the park, then continue downhill at an often steep grade, back to the trailhead.
High points
:
This hike explores a variety of landscapes and plant communities, and you'll likely see all kinds of creatures, in the air and on the ground. Excellent wildflowers in spring. Good opportunities for solitude on Eagle Peak Trail.
Low points
:
Plenty of steep sections going uphill out of Mitchell Canyon. Sharp descents coming down Eagle Peak can be tricky, with loose rocks in sections. Very little shade, so not a good hot weather hike.
Go to Bay Area Hiker Home page