Choose from two Samuel P. Taylor State Park trailheads and hikes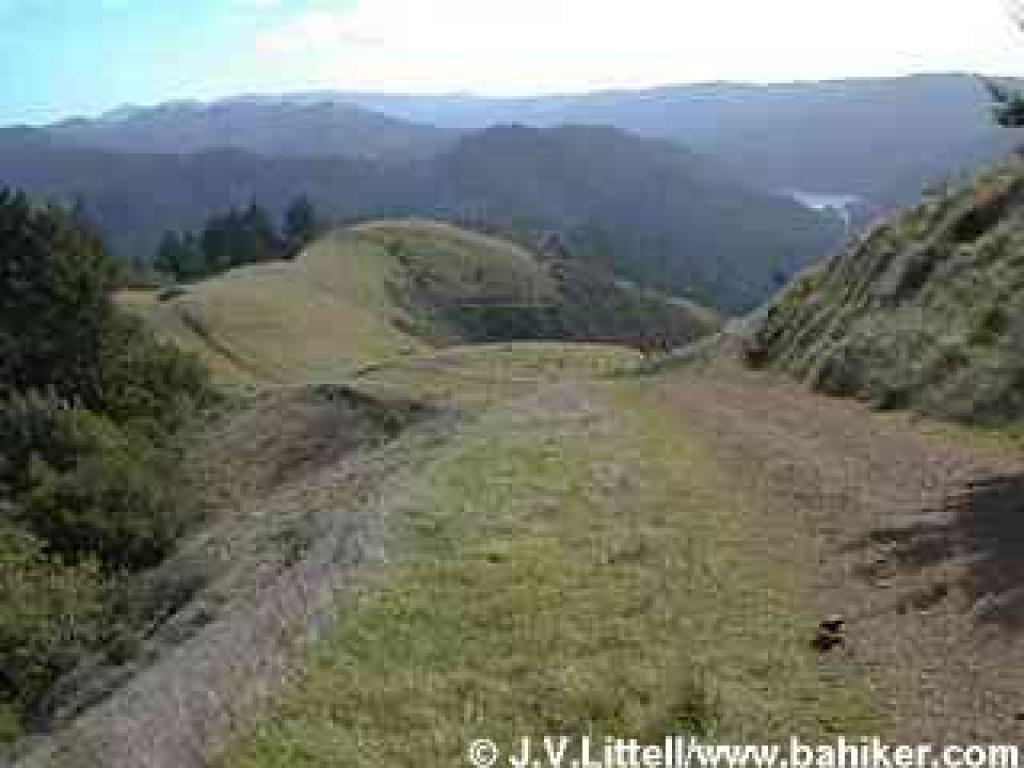 Hike 1: Barnabe Mountain

This 9 mile semi-loop hike takes you along a creek, and through deep woods, grassy hillsides, and chaparral on fire roads to Mount Barnabe. The summit features outstanding views, particularly of the adjacent open space lands to the south, east, and west. Then you descend to Devil's Gulch on a gently-graded forested path, and finish the hike on a roller-coaster trail through grassland, tanoak and Douglas fir, and chaparral.

High points:
Barnabe Mountain is one of the best viewpoints in Marin County. Bill's Trail is a charming and carefully engineered path that makes the 1000 foot descent a pleasure. Although this is a long and tough hike, there are a few opportunities to shorten it by choosing alternate trails.

Low points:
Some parts of the Riding and Hiking Trail are rutted, muddy, and ramble up and down in a manner best suited to equestrians (or goats).

• View 53 photos from this hike.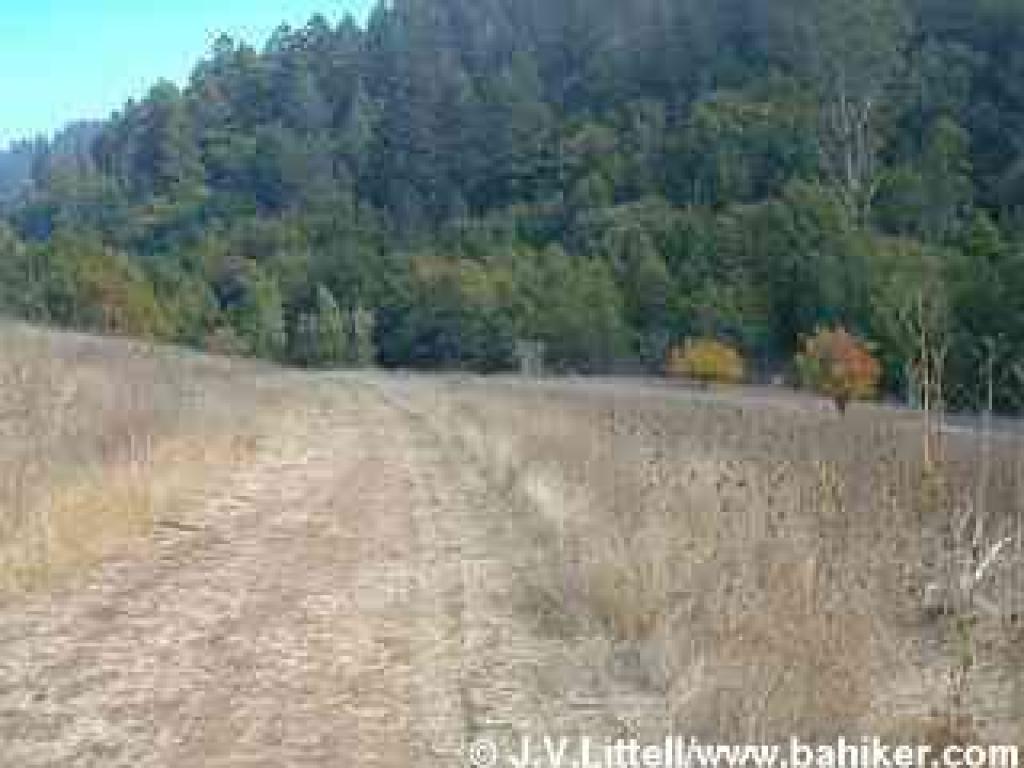 Hike 2: Devil's Gulch

This easy 4-mile out-and-back hike is really fun in autumn, when some old pear trees in a meadow boast stunning foliage. In spring there are wildflowers throughout the grassland and woods. Devil's Gulch Trail is almost level, so this is a good choice for beginning hikers. This trailhead also is the park's easiest starting point for an out-and-back hike to Stairstep Falls.

High points:
You'll see a little of everything Samuel P. Taylor has to offer: creeks, grassland, and woods. This is the quietest part of the park, particularly in winter.

Low points:
There is an emphasis on equestrians here, so if you aren't a horse person, you may want to hike elsewhere.



Go to Bay Area Hiker Home page